Helping Create Magical Memories at Your Special Event!
Instant Discounted Quote?
✔: Click 😍 Option of Choice
1️⃣ Artist Per Service
💲 Instant Quote Will Update
After 🕓 Selections 👇
Fancy Nails Rates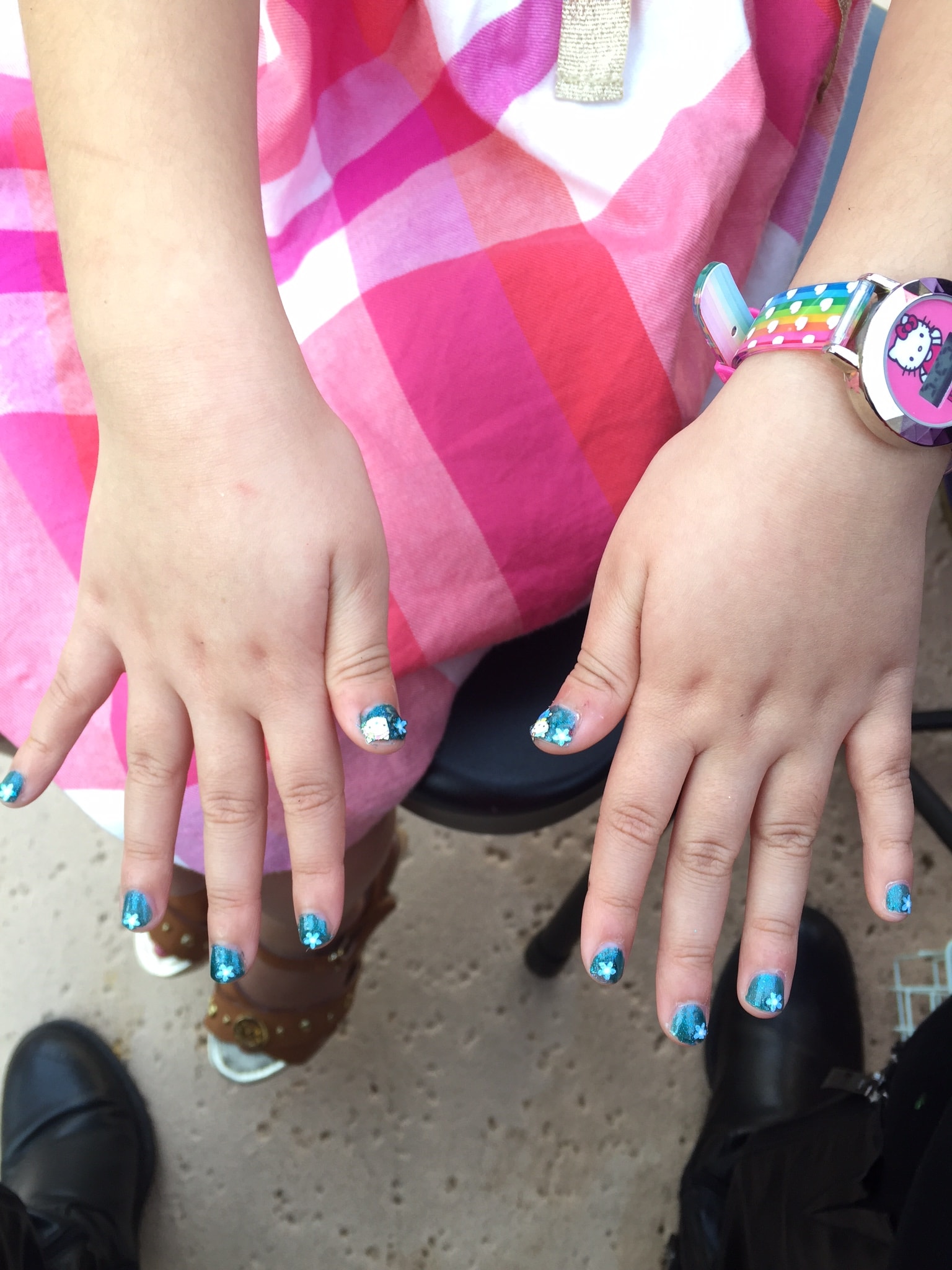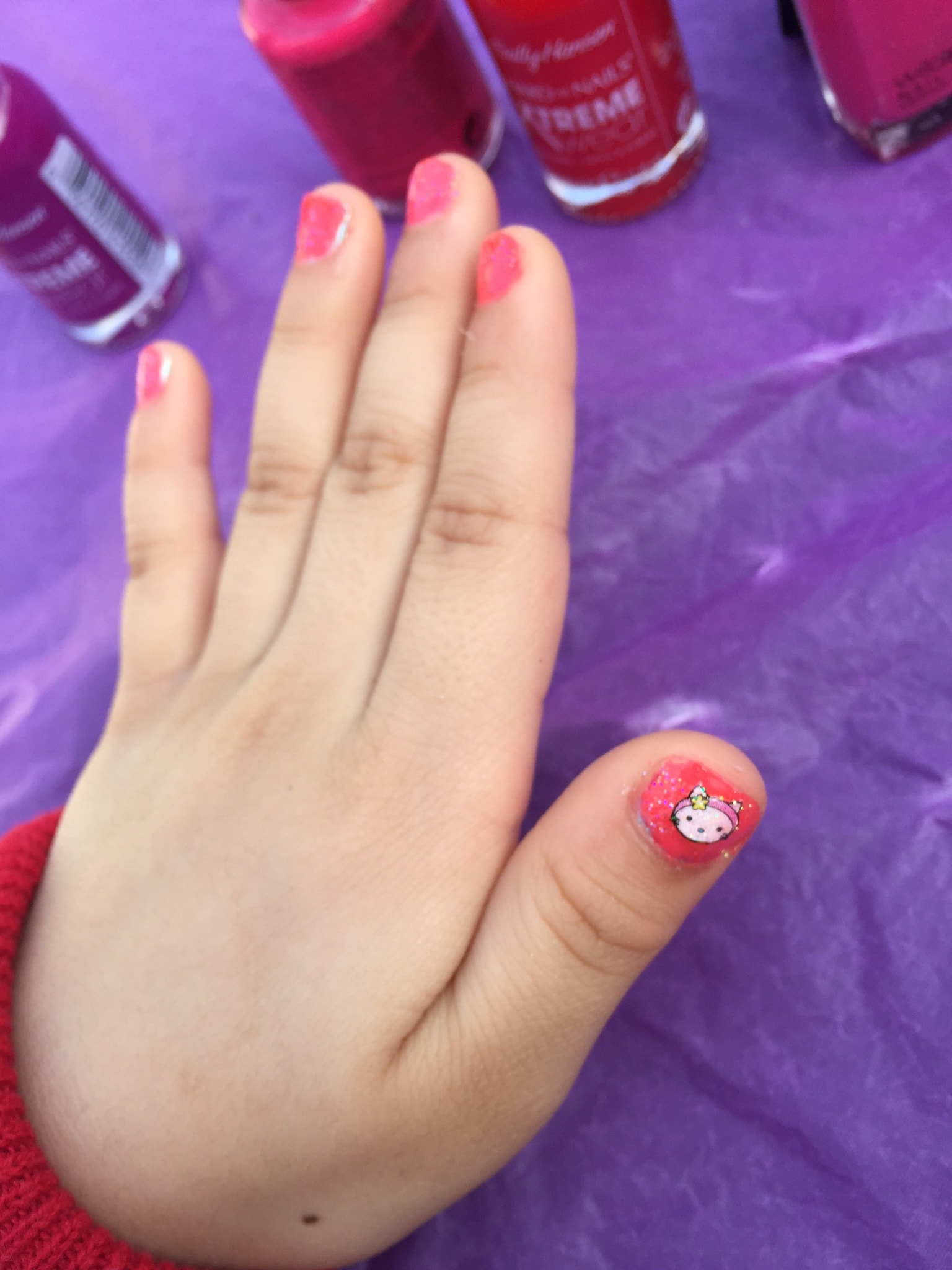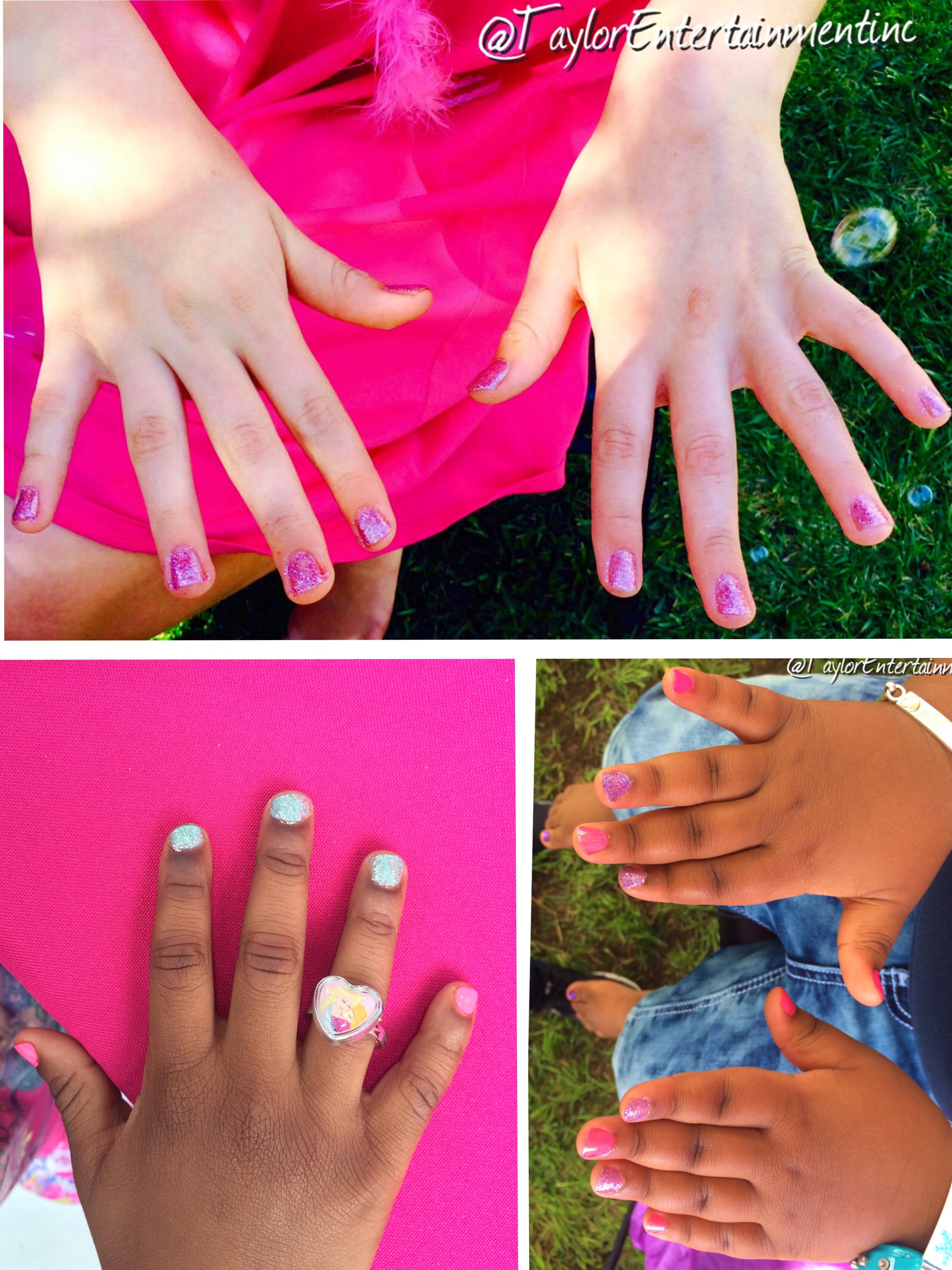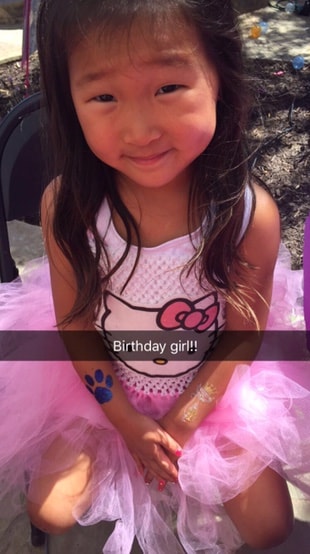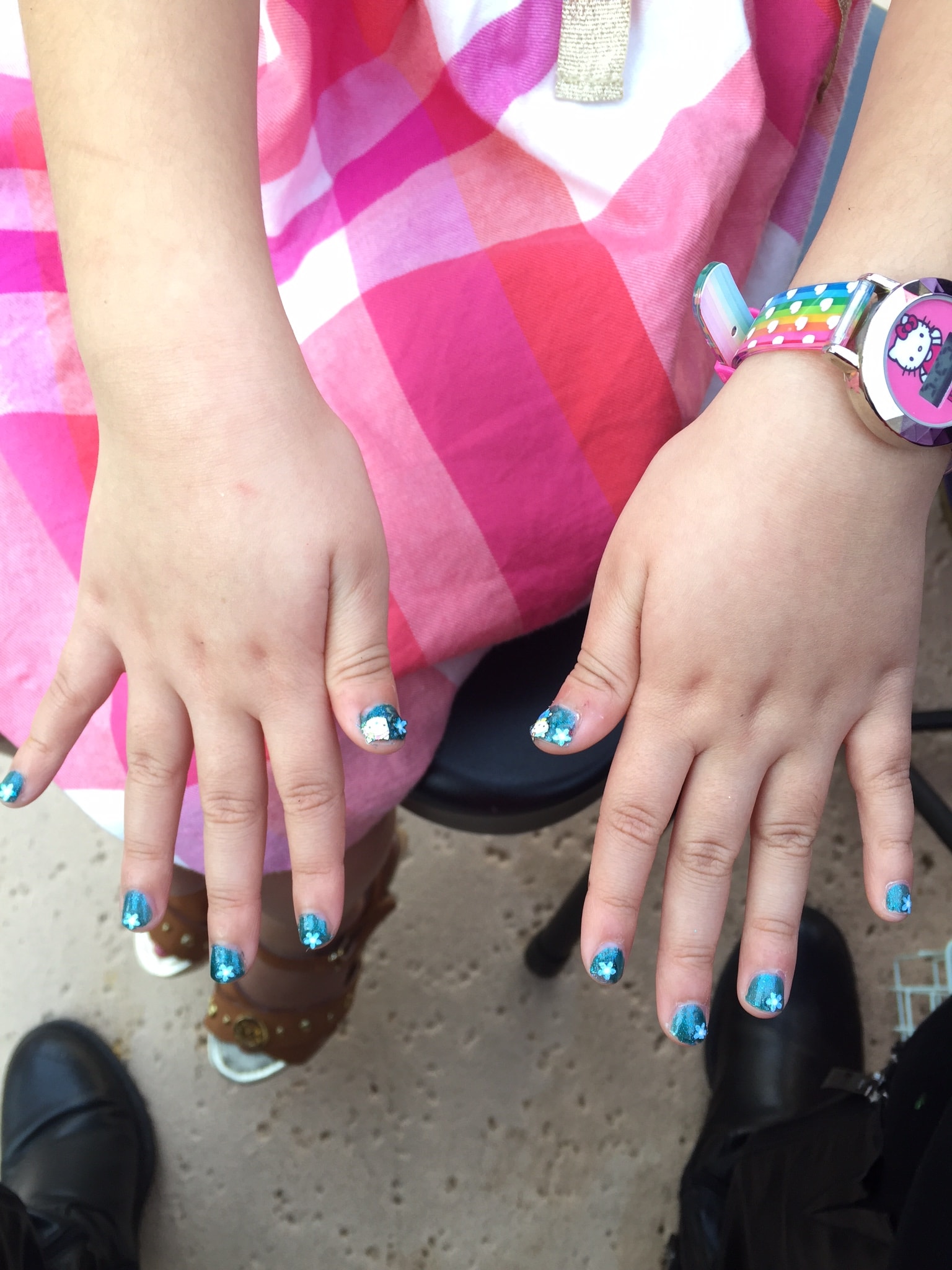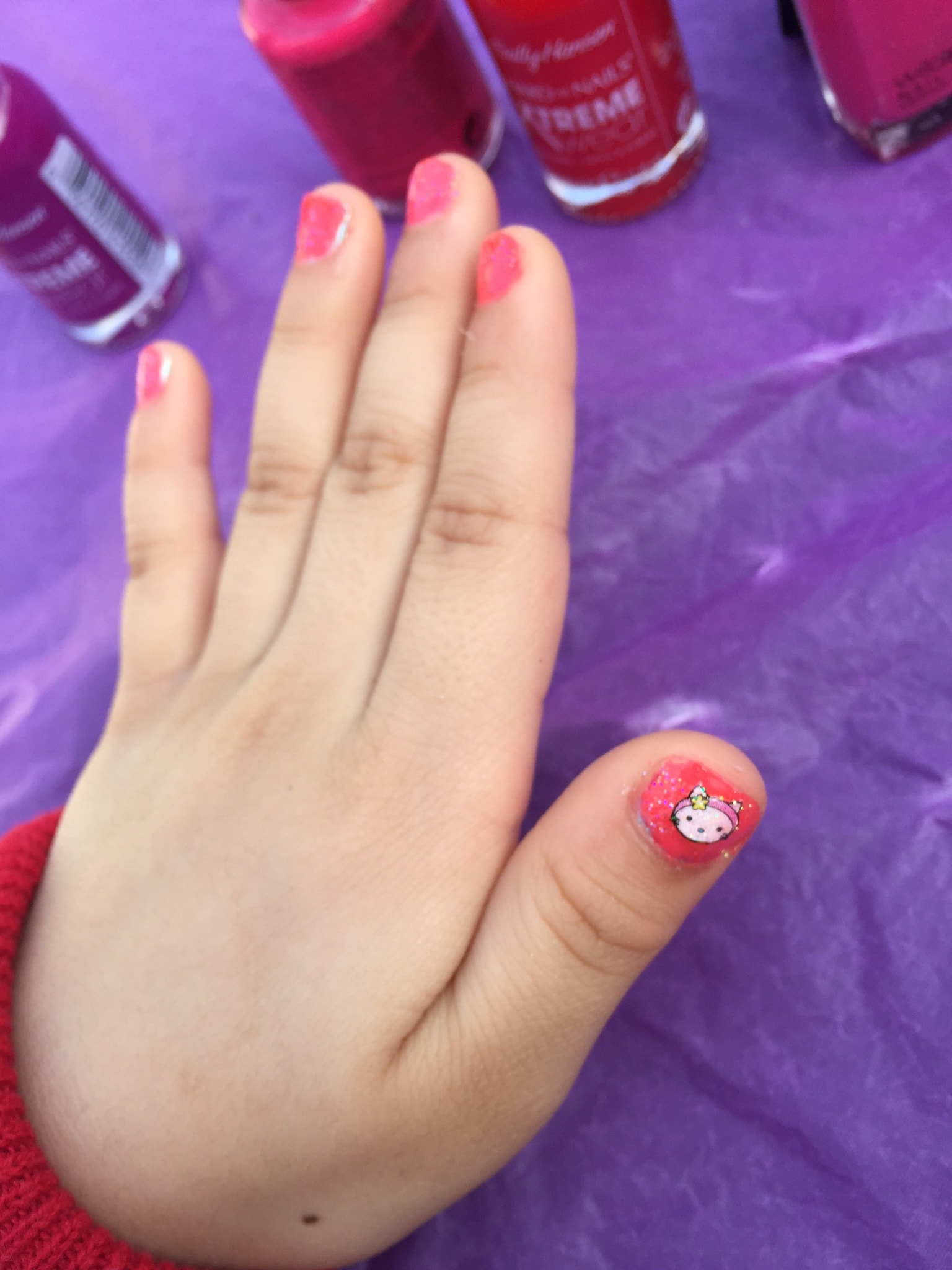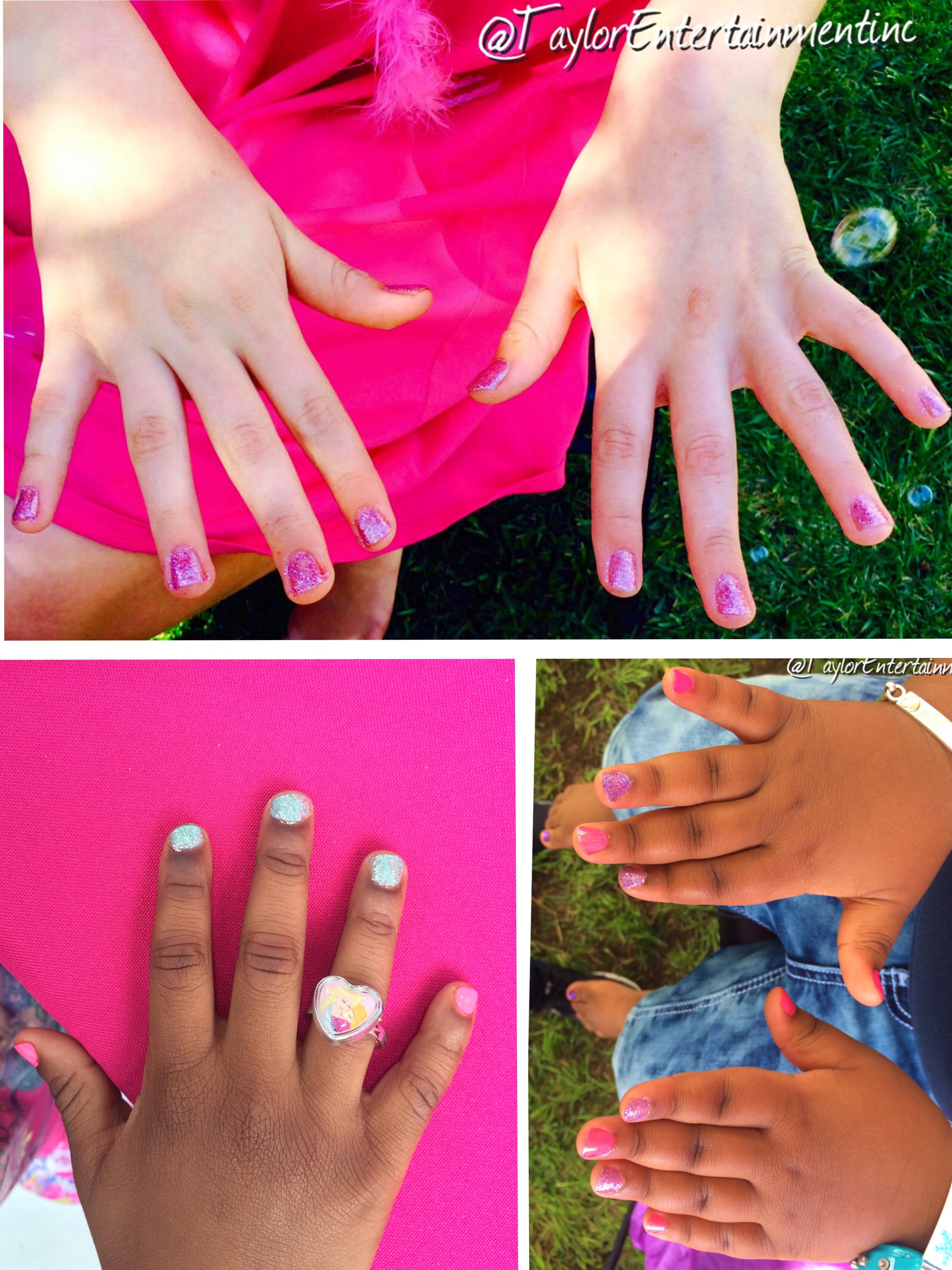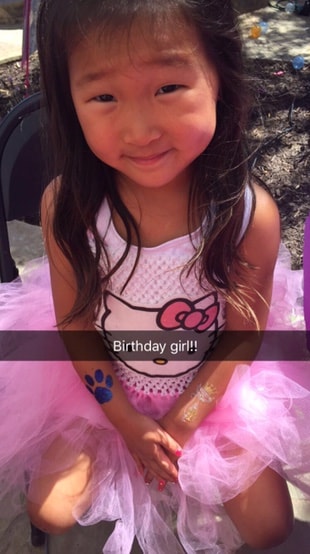 Fancy Nails Rates
Scroll down for 🕓 Breakdowns

1️⃣ Artist Per Service

💲 Will Update ↖

After Selections 👇
Our Nails Artists, Depending on how many stickers, colors, or designs the child wants, it can take 5-8 minutes per nail set (10 nails), so plan on 8-10 sets of nails to be done per hour.
Also consider kids don't always sit still, there is drying time and fixes to be made.
Bringing the Salon to your little's! This is a kids only (2-9yrs) service. What little girl doesn't love to get her nails painted?
We do not claim to be professional manicurists. We use quick dry paints and use simple designs, glitter, and stickers.
*Please note Travel fees may apply to select locations. Please call to inquire.
*Discounted Combo Packages: