Helping Create Magical Memories at Your Special Event!
Instant Discounted Quote?
✔: Click 😍 Option of Choice
1️⃣ Artist Per Service
💲 Instant Quote Will Update
After 🕓 Selections 👇
Henna Rates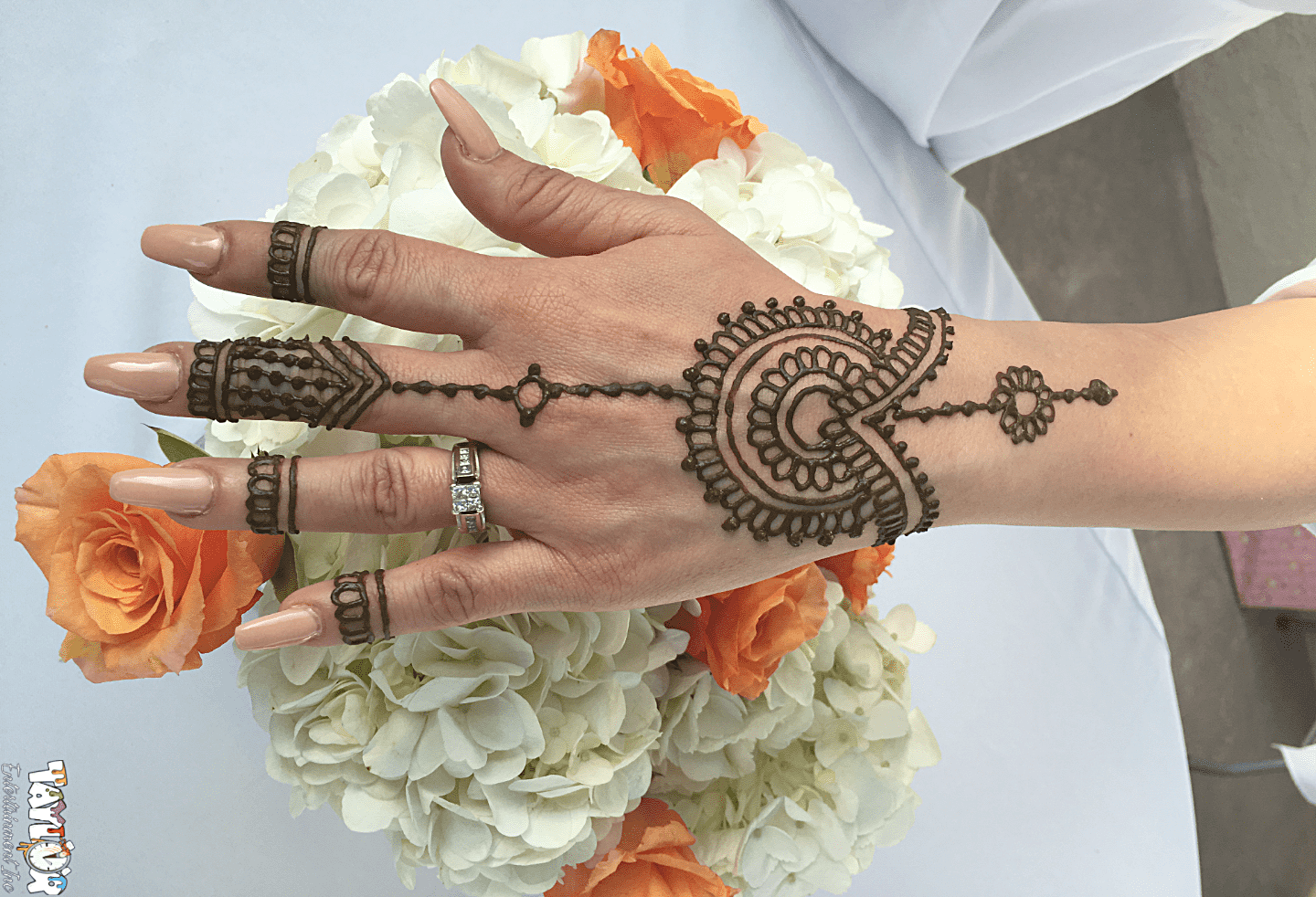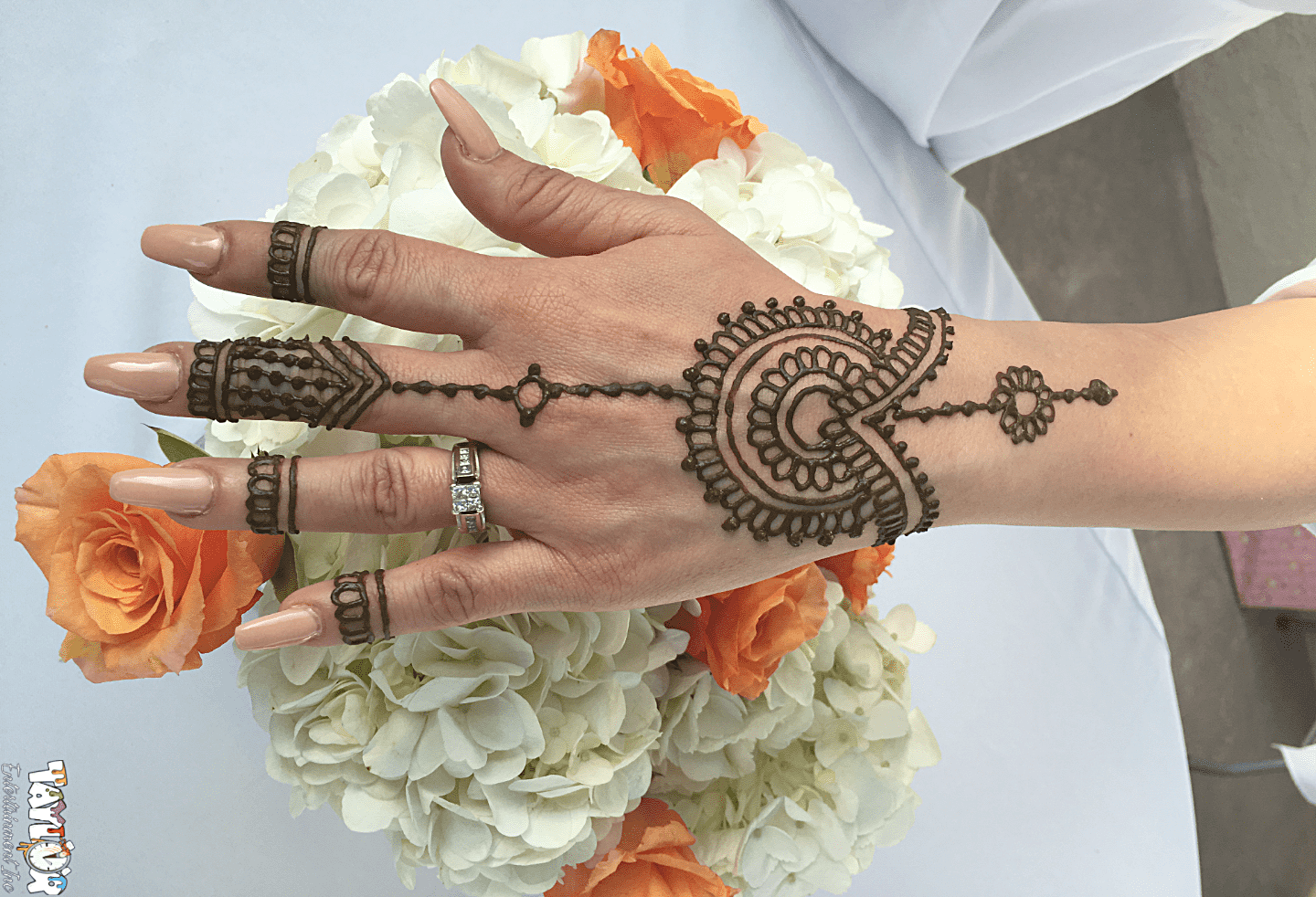 Henna Rates
Scroll down for 🕓 Breakdowns

1️⃣ Artist Per Service

💲 Will Update ↖

After Selections 👇
Henna is our most Adult/Teenage friendly combo option of entertainment, often booked for corporate events, bat mitzvahs, and parties that are catering to all ages.
Our henna is All natural! Henna designs vary in size. For example, a simple design can take around 2 minutes, whereas a full hand.arm designs can take upwards of 12-15 minutes. But, that is up to you and your guests!
*Discounted Combo Packages: