Helping Create Magical Memories at Your Special Event!
Instant Discounted Quote?
✔: Click 😍 Option of Choice
1️⃣ Artist Per Service
💲 Instant Quote Will Update
After 🕓 Selections 👇
Puppet Show Rates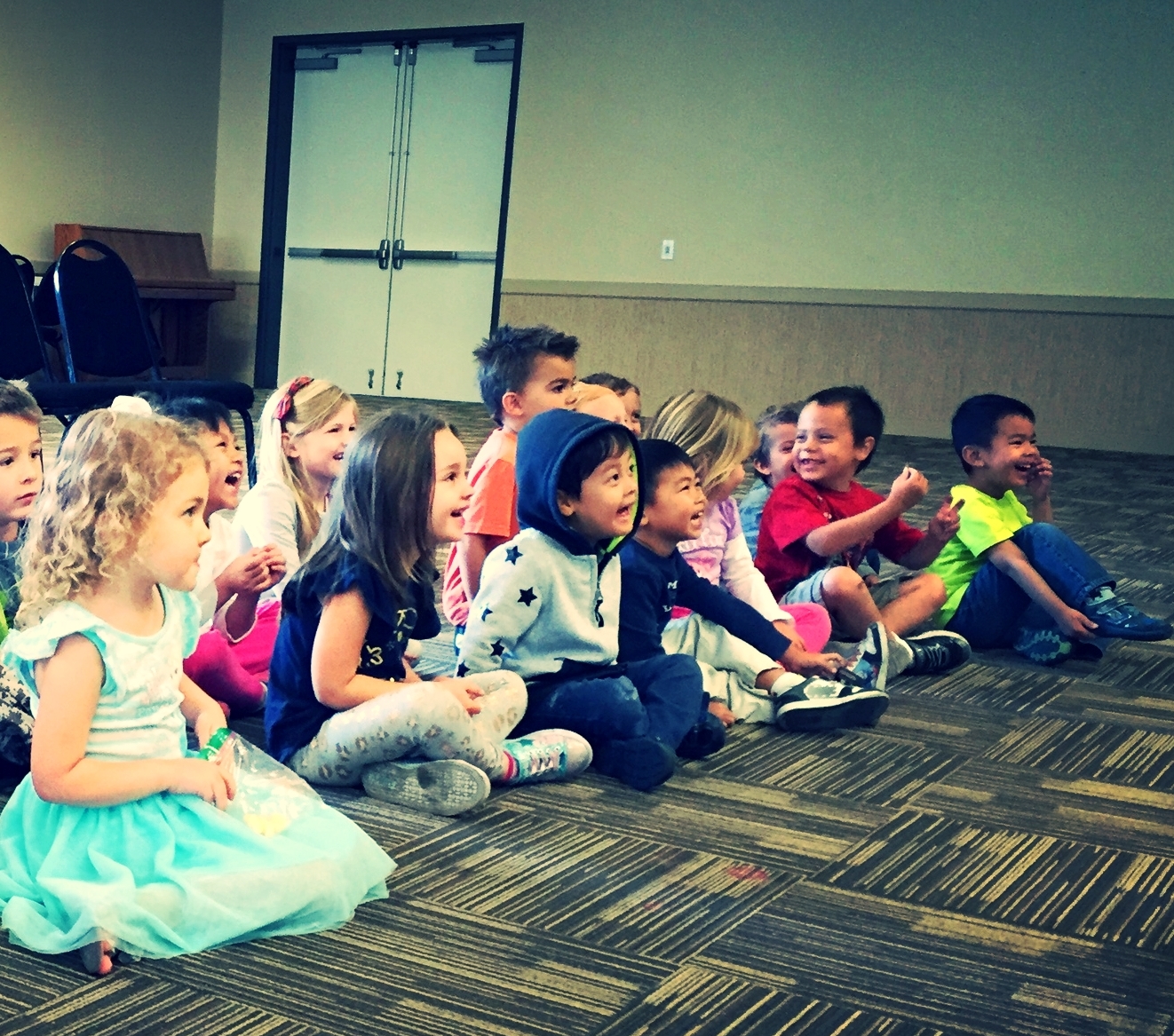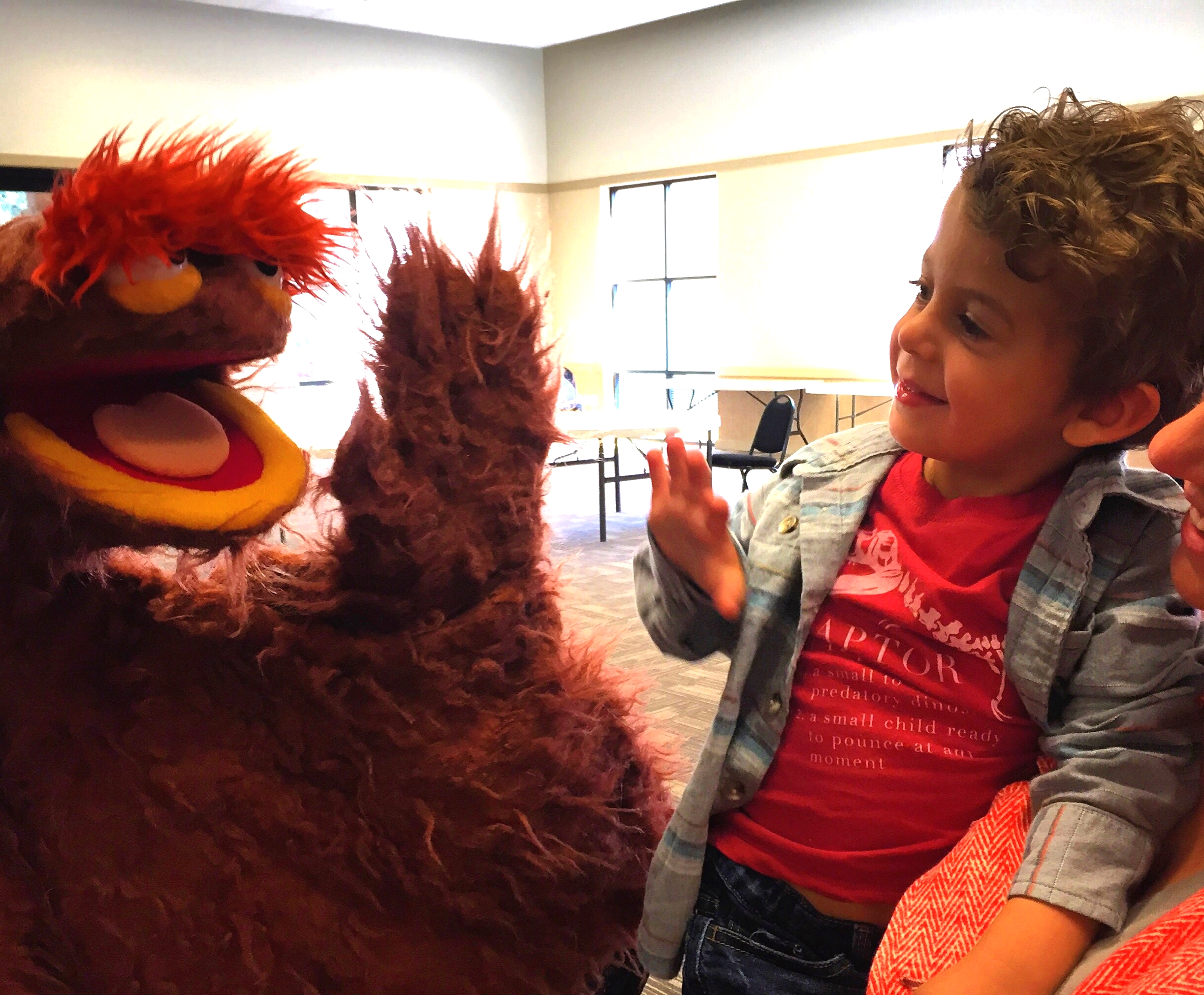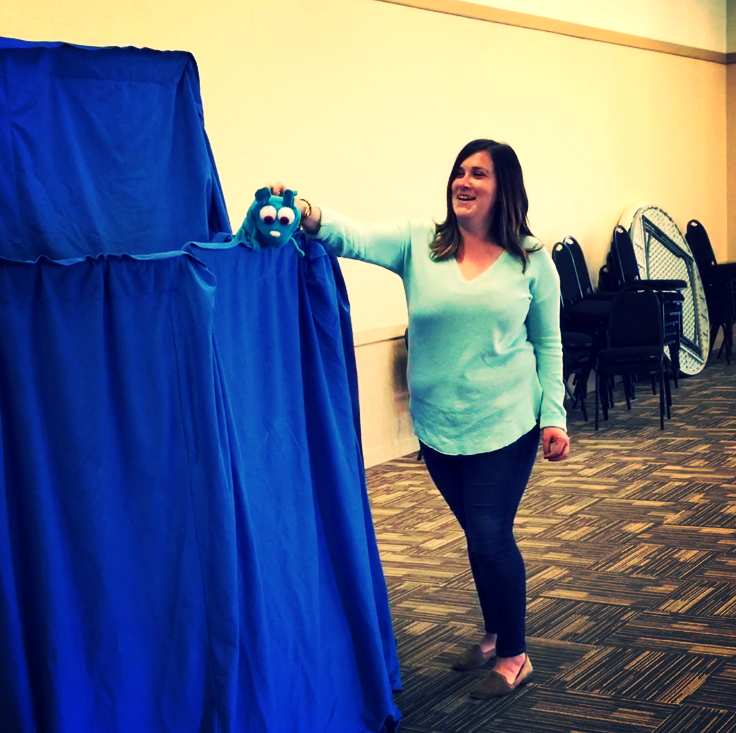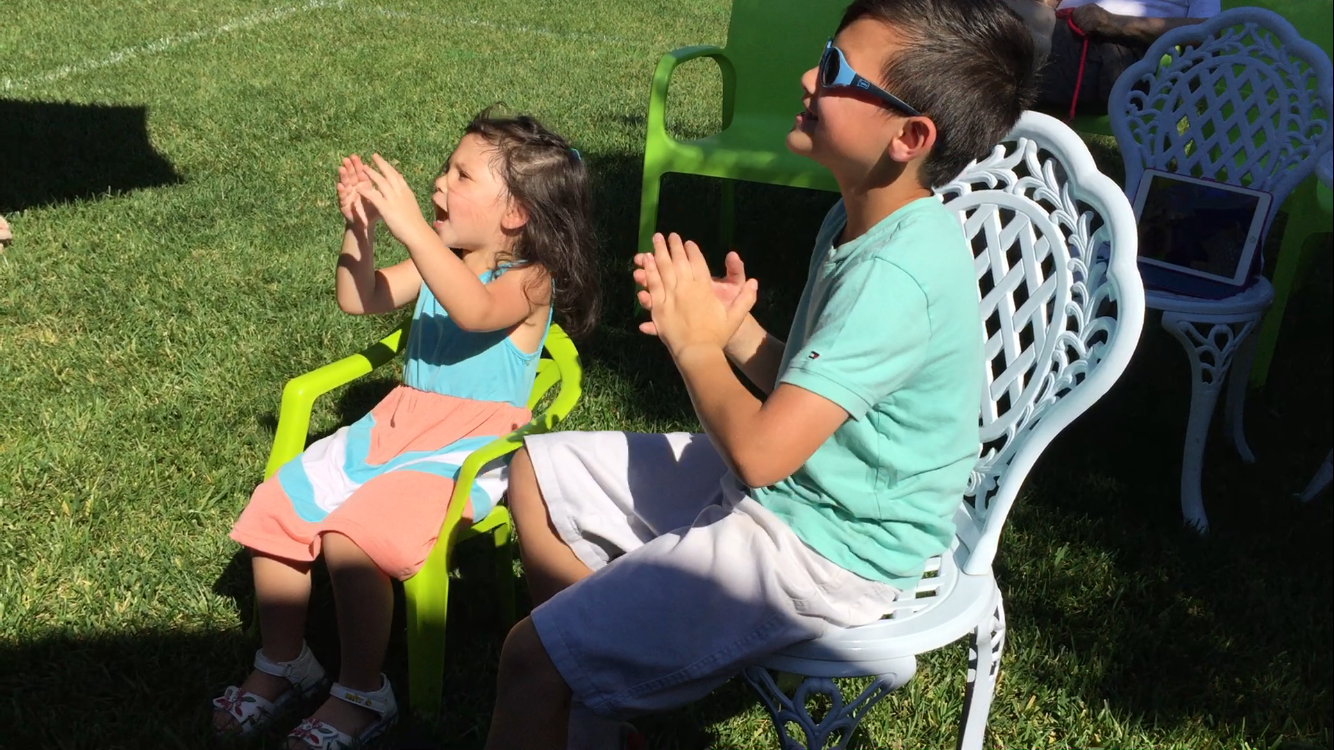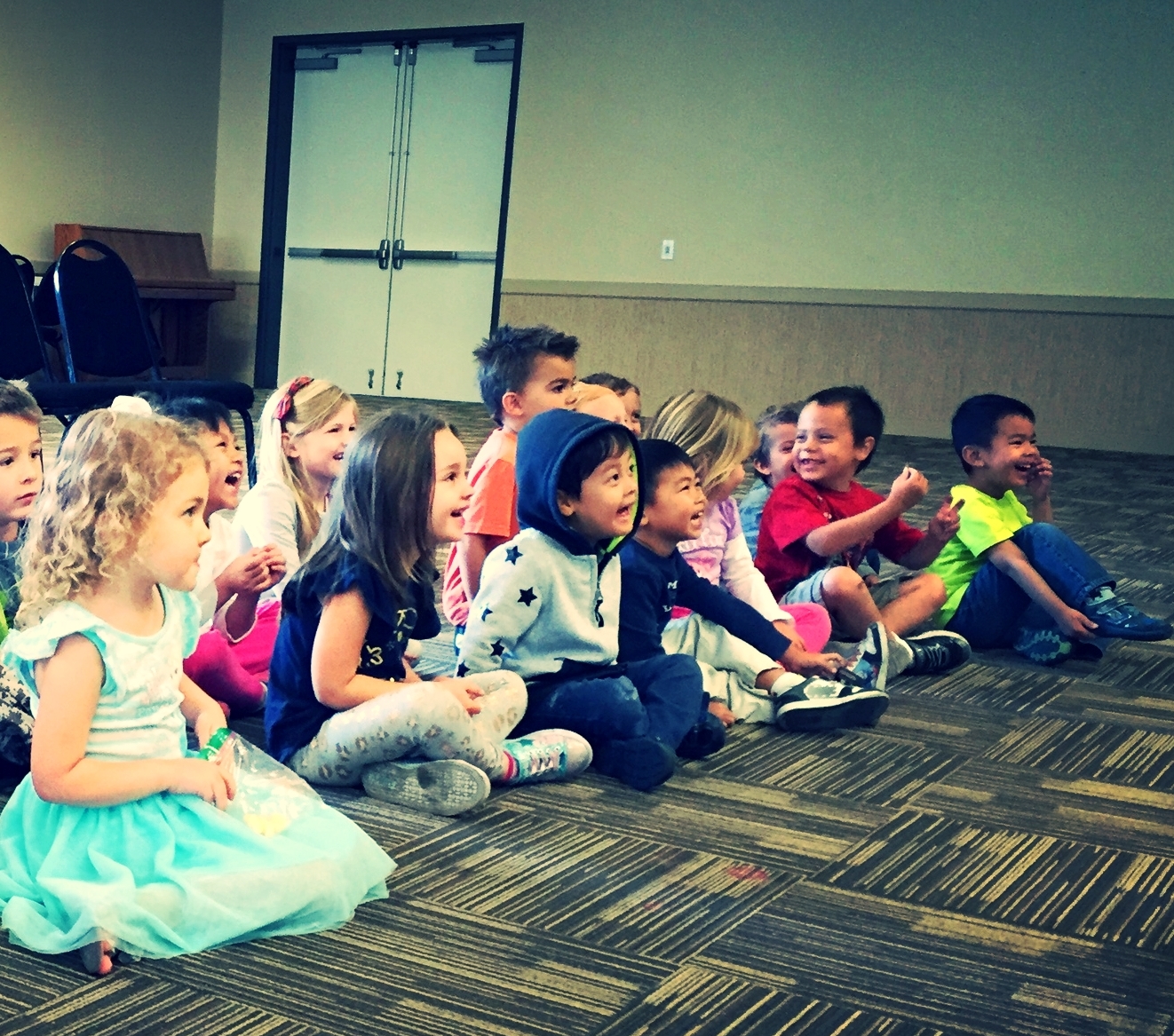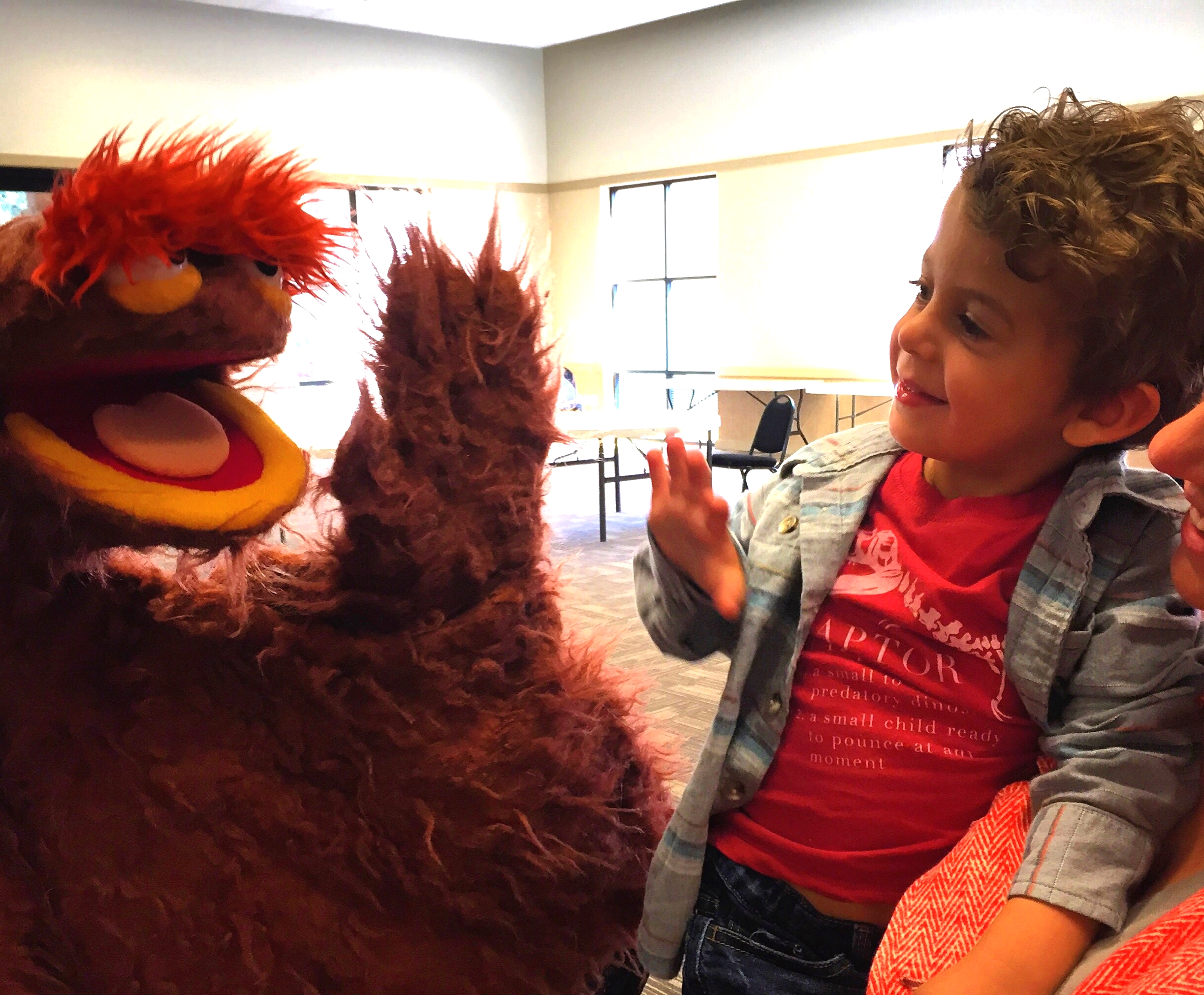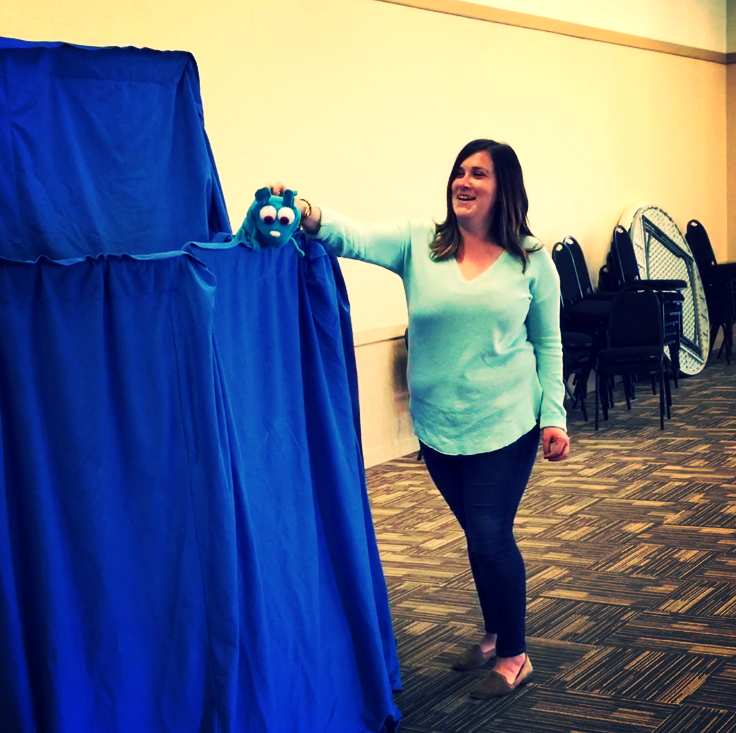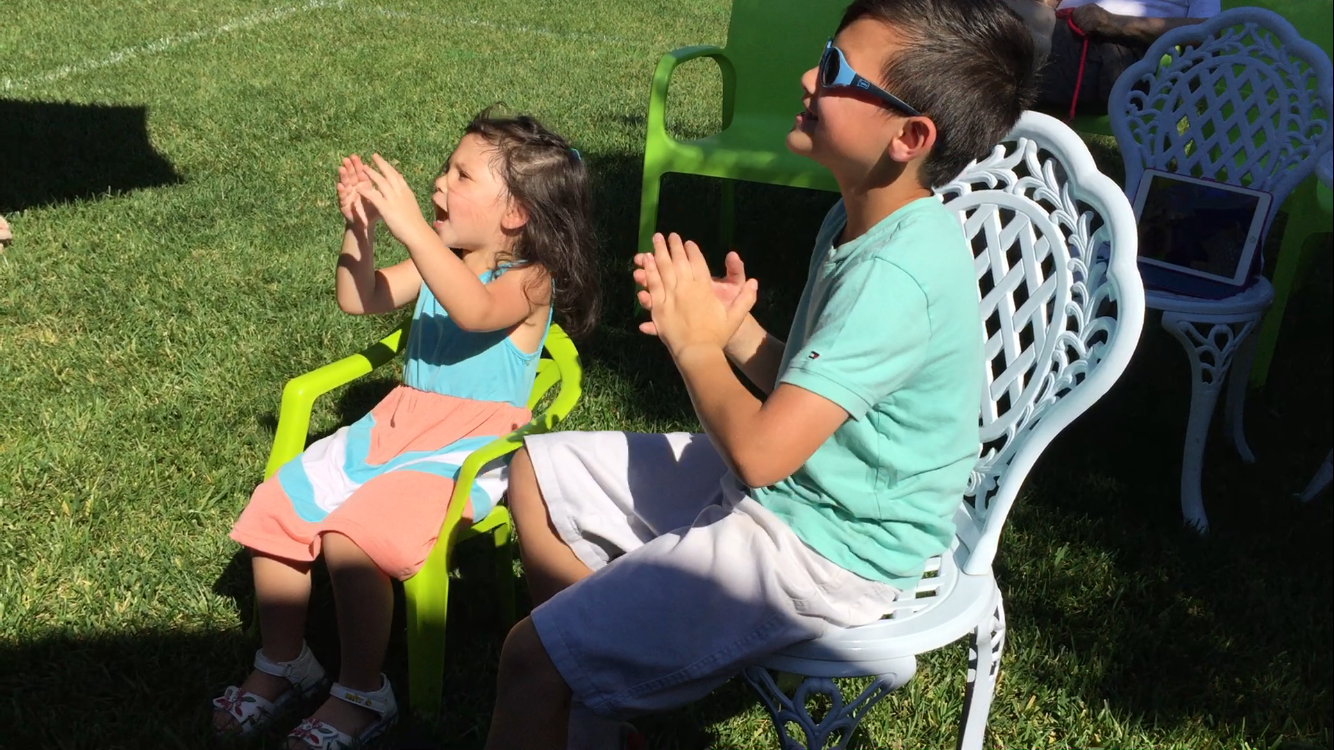 Puppet Show Rates
☝ Your Instant Quote will Update After Selections
The Friendliest Puppet Show around! (scroll down for themes)
We think interaction is the most important part of any show, so what is more fun than getting to meet the puppets?
*Travel fee may apply email to inquire
Needs: 5x5 space and access to a power outlet
*Discounted Combo Packages:
Puppet Show Themes (Most appreciated by 1-10yrs) - Check out our Youtube account for some clips of the show!
The Dinosaur Seed - Kyle invents a seed that grows a dinosaur!
Splash-time Follies - Whiskers the Cat hosts a water themed show but is afraid of water!
Preschool Music & Movement Show - Preschooler dance party with songs like the "Hokey Pokey" and "If you're Happy and you Know It." The kids get to sing and dance along!
Lion Show - Whiskers the Cat lets out his inner Lion, ROAR!
Christmas Celebration - Watch what happens when the puppets find Santa's magical hat!